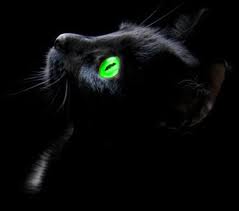 This is Shinystar in real life

Shinystar shiny black she-cat with shiny green eyes. Mother of Robinpaw and Falconpaw of BirdClan.
Founder of ShinyClan.
Roleplay by Wildwind.
Shinykit was born to Unknown father(Maybe Thunder) and Brightstar with two siblings name Wolfkit(Wolffur) and Shinekit.
When she was 4 moons old, her brother Shine was killed by a dog.
Mate:
Snowstar alive SnowClan.
Kits:
Robinpaw alive BirdClan.
Falconpaw alive BirdClan.
Personality
Edit
Most shiniest cat in the world.